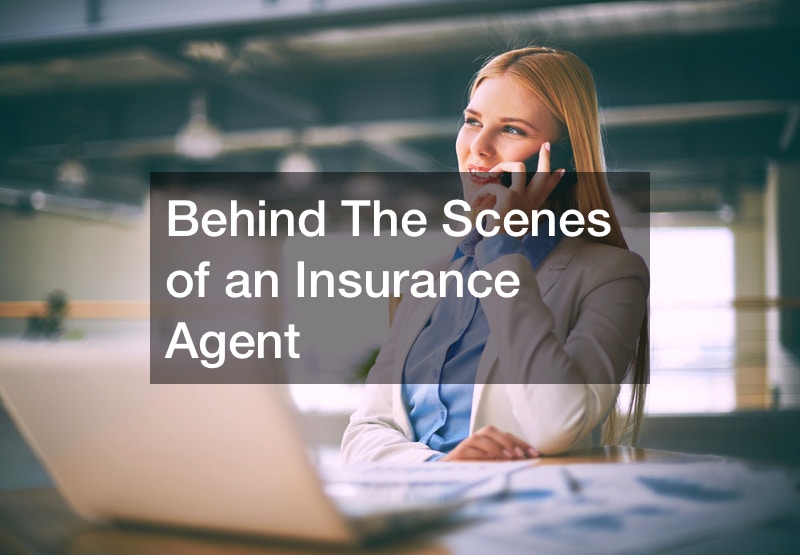 Have you ever wondered what it is like to be an insurance agent? Insurance is around us in every corner of life, from cars to homes, and each contract has to include an agent from an insurance agency. While they can just seem like a random name on a contract to you, each agent is a real person who has their own life. In this video, Mr. Sakha takes us through a day in his life.
Sakha owns his own insurance agency, and starts his day with your average morning walk and shower. He meets with his team in a "huddle" at 8:45 a.m. every morning to discuss work business. Sometimes this can take place in his home office via online communications, but other times the group meets in person. He typically records these meetings in order to hold himself and his team accountable.
After the morning call, Sakha goes and visits his offices. He does this to keep his team motivated and catch up on emails. He also takes care of other office things, such as projects and marketing, while he is out. He tends to check his reports and other key business factors as well.
Once his day is over, he goes to bed to get ready for another day ahead of him.
.