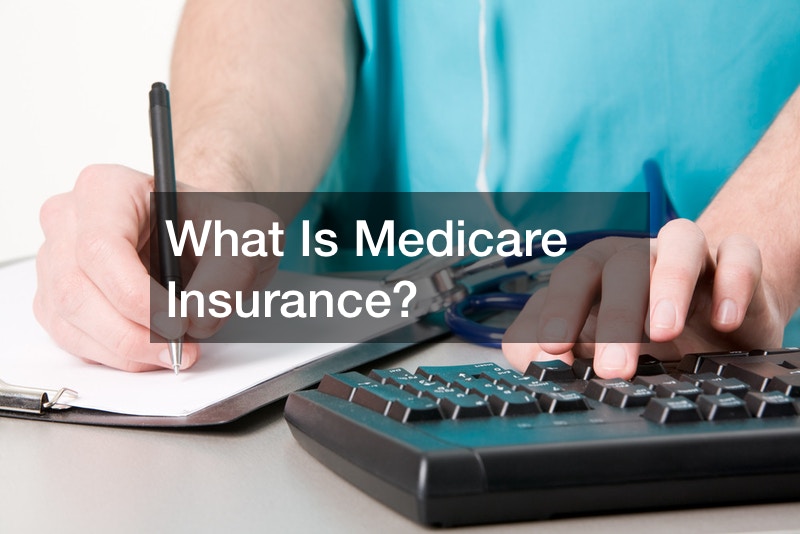 This video by Danielle K Roberts, founder of Boomer Benefits, provides basic information on medicare insurance. For those who don't know, Medicare is a health insurance plan run by the U.S. government. It's for people who are 65 years or older. It's also applied to certain disabilities and end-stage renal failure.
There are four parts to Medicare. Part A is for hospital care. This includes inpatient care and skilled nursing. For end-stage issues, this Medicare section helps cover hospice or in-home care. The cost for Part A is normally zero dollars. This is because you normally pay into it during your working years. Part B covers everything outside of the hospital. Basically, visits to the doctor, lab work, and outpatient surgery are covered by part B.
Part C is an optional coverage program normally offered by private insurers. It covers parts A, B, and D. You have to be enrolled in the first Medicare parts to be considered for Part C. Part D Medicare, introduced in 2006, is for outpatient prescriptions. These are medicines that you receive via mail order or pick up at the pharmacy.